GALLERY JEANNE - prints and paperworks – Munich - Germany
original fine art prints & paperworks of the 20th century and contemporary art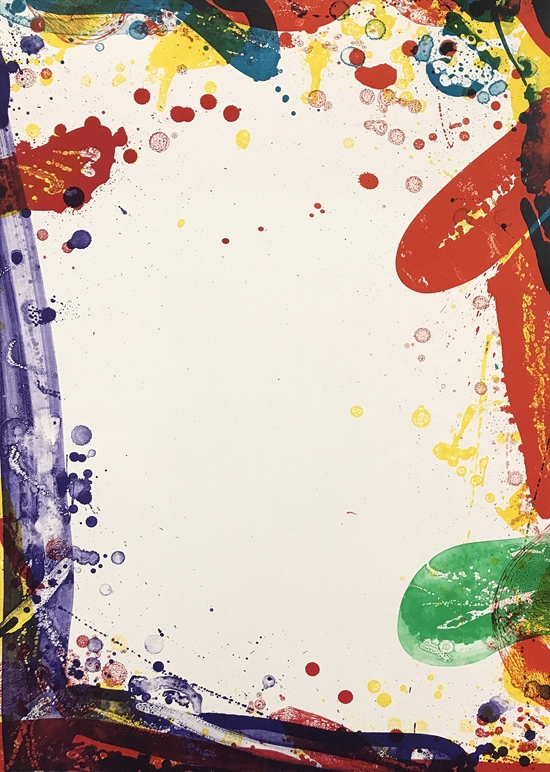 Sam Francis
Seal Sail (SF-92)
Lithograph in colors on BFK Rives Papier
1969
size: 91.77 x 63.83 cm
Edition 20, this is TP
signed, designated and numbered on the back side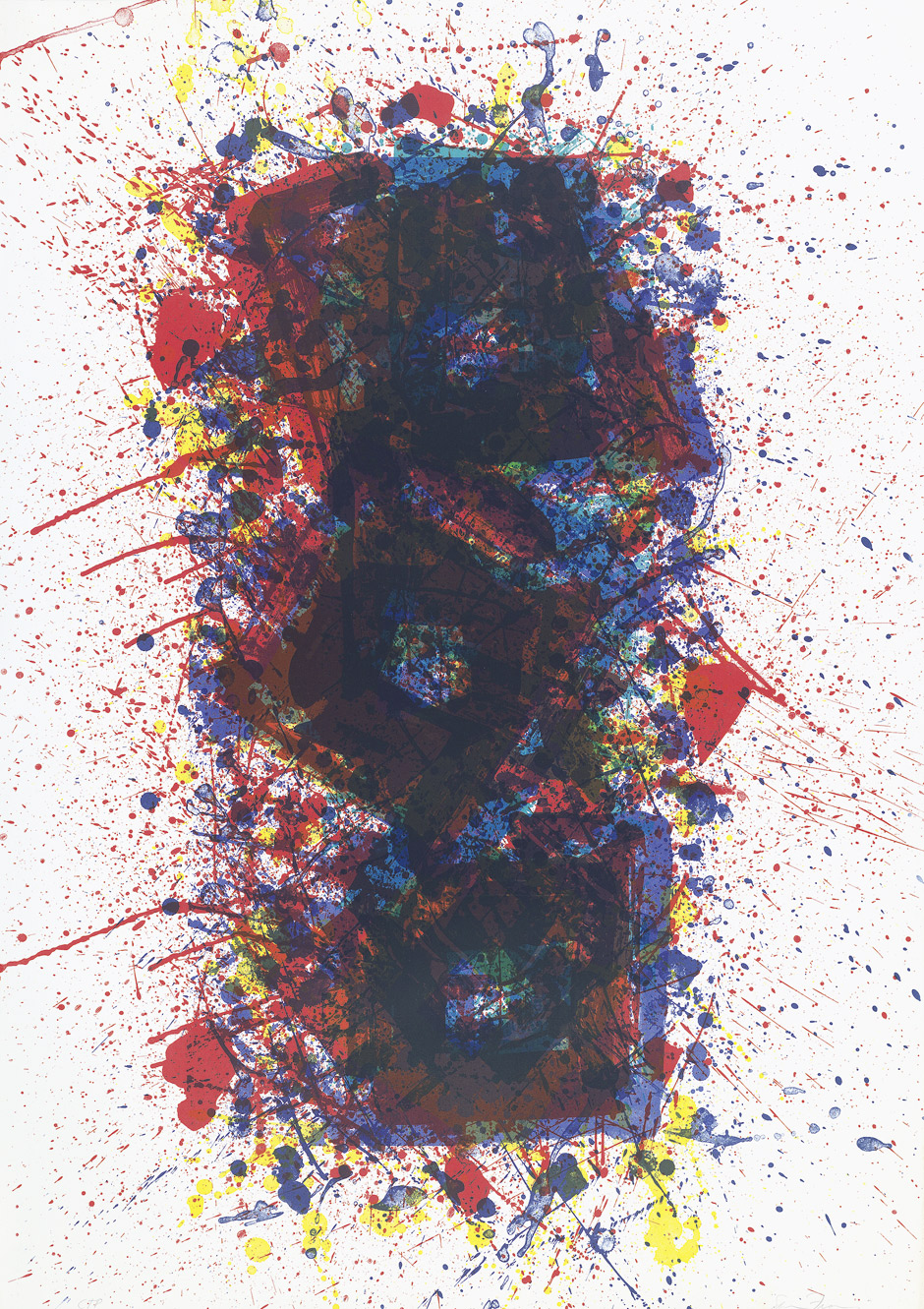 Sam Francis
SF- 263
Lithograph in colors on BFK Rives paper
1981
size 106,7 x 75,6 / 42 × 29 4/5 in
Edition 24 + 1 TP + 4 CTP, hier einer von 4 CTP
signed and denoted with 'CTP'
WVZ Lembark 244
SAM FRANCIS (1923-1994)
ARTIST INFO
The US American artist SAM FRANCIS (1923-1994) is one of the most important and significant actors of ACTION PAINTING.
Sam Francis is one of the internationally leading artists of the second generation of Abstract Expressionism.
For further information the artworks by Sam Francis or if you have any questions please do not hesitate to contact us.
Please use our contact form below, call us  +49 (0)179 5233905 
Adress: GALERIE JEANNE – Graphik & Dessins, Prannerstrasse 5 (back side: Hotel Bayerischer Hof), 80333 Munich – GERMANY