GALLERY JEANNE - prints and paperworks – Munich - Germany
original fine art prints & paperworks of the 20th century and contemporary art
Alex Katz  (*1927 in Brooklyn / NY)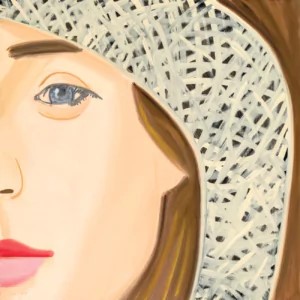 Alex Katz
'Straw Hat 1' – 2022
Archival pigment ink on Innova Etching Cotton Rag 315 gsm fine art paper
36 x 36 inches/ 91 x 91 cm
edition 150
signed and numbered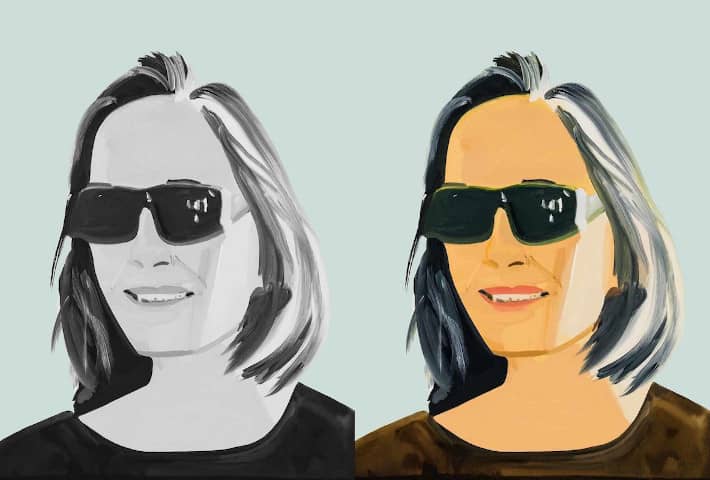 Alex Katz
'Ada X 2'
Archival pigment ink auf Innova Etching paper
2020
size 32 x 48 inches /81 x 122 cm
edtiton 150 + 30 AP
signed and numbered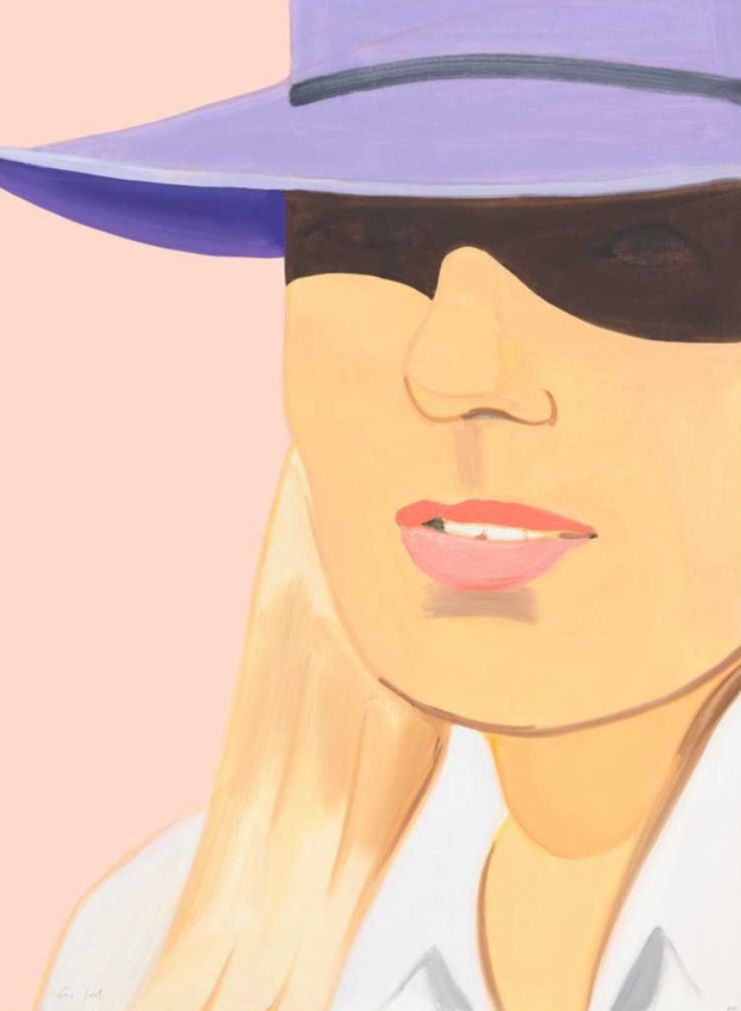 Alex Katz
'Sunrise 1'
2021
Archival pigment ink on
Innova Etching Cotton Rag
315 gsm fine art paper
137 x 103 cm
Edition 100
signed and numbered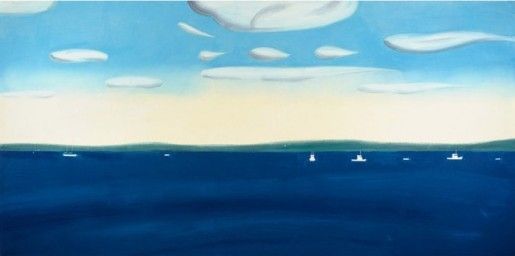 Alex  Katz
'4.30 pm'
pigment print
2017
size 53 x 107 cm
edition 100 + 10 AP
signed and numbered
SOLD OUT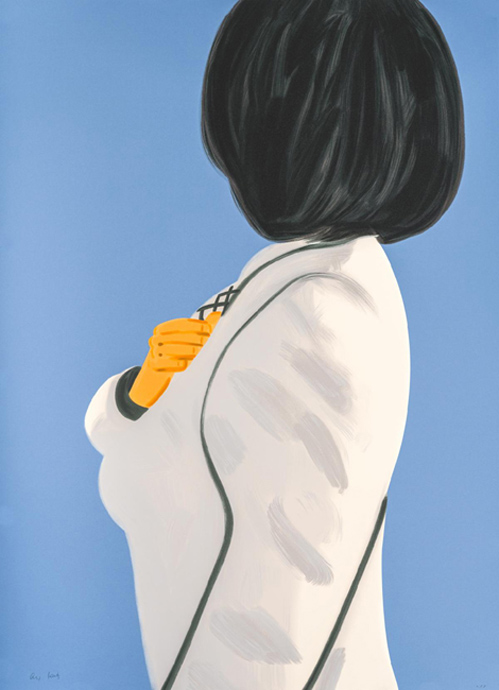 Alex Katz
'Viven with Coat'
silk screen on Saunders Paper
2021
54 x 39 inches/ 137,2 x 99 cm
edition 60
signed and numbered
SOLD OUT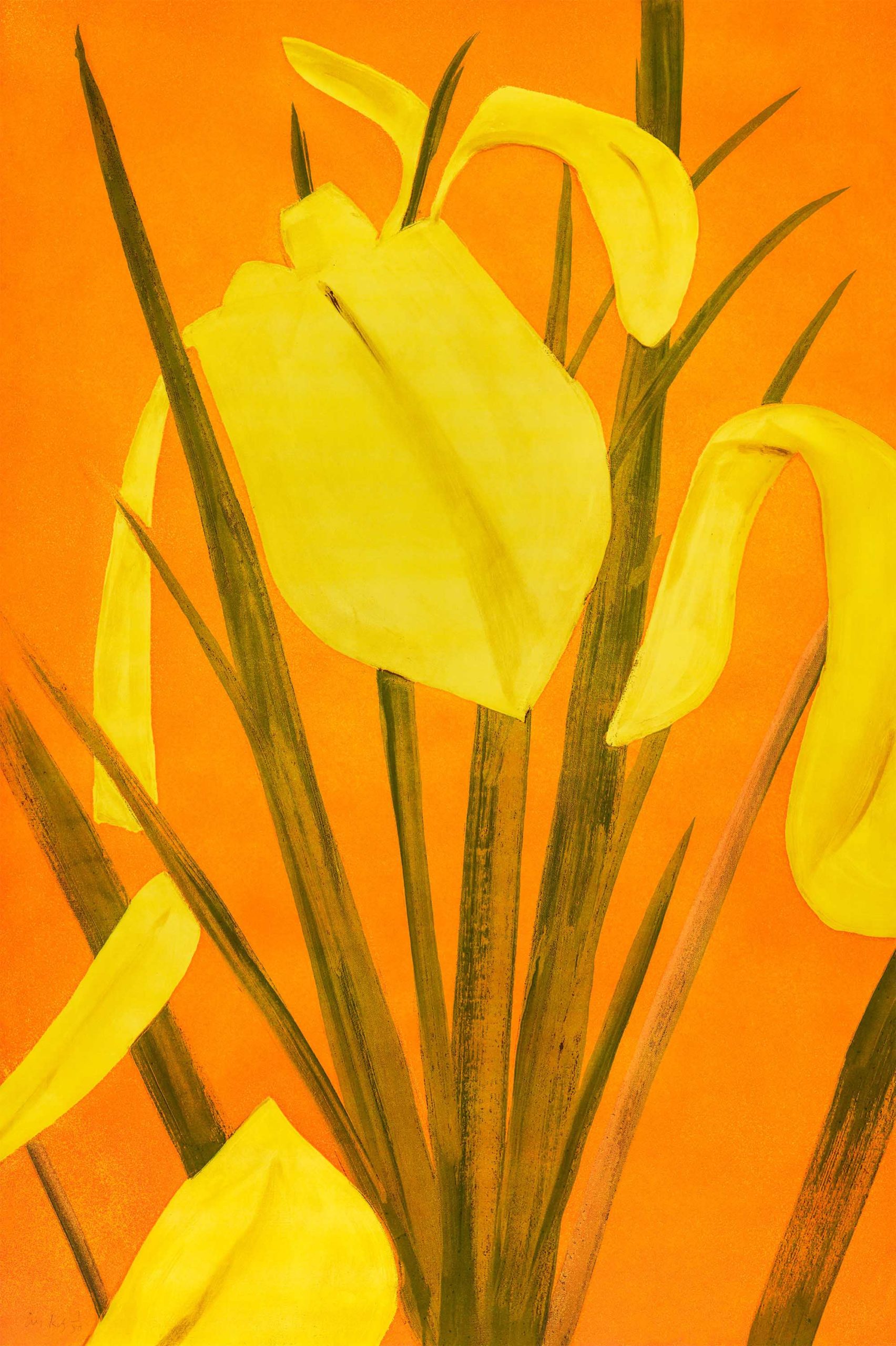 Alex Katz
'Yellow Flags 4'

2021
color etching on Saunders Waterford paper
size 48 x 32 inches (122 x 81 cm)
Edition 50
signed and numbered
SOLD OUT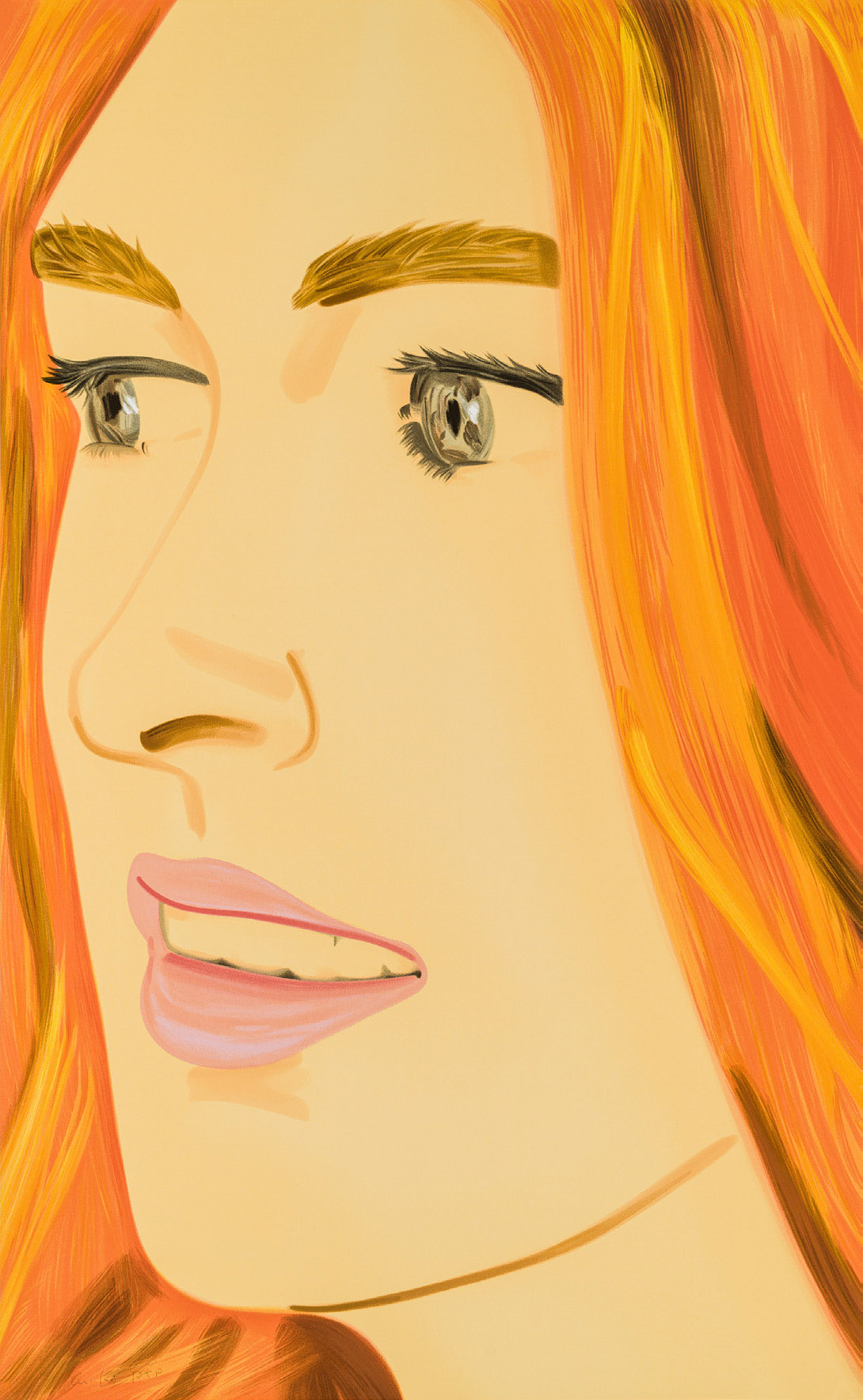 Alex Katz
'Ariel 1'
2021
silk screen on Saunders Waterford 425gsm paper
60 x 37 inches (152.5 x 94 cm)
edition 60
signed and numbered
SOLD OUT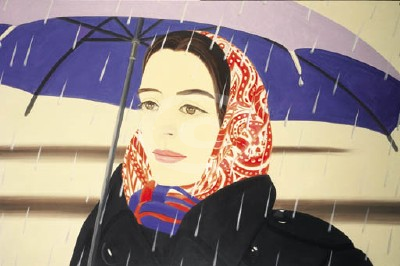 Alex Katz
'Blue Umbrella'
Lithograph on Arches paper
1979/80
size 51,5 x 76,4 cm
Edition 120 + 25 AP
signed and numbered lower left
SOLD OUT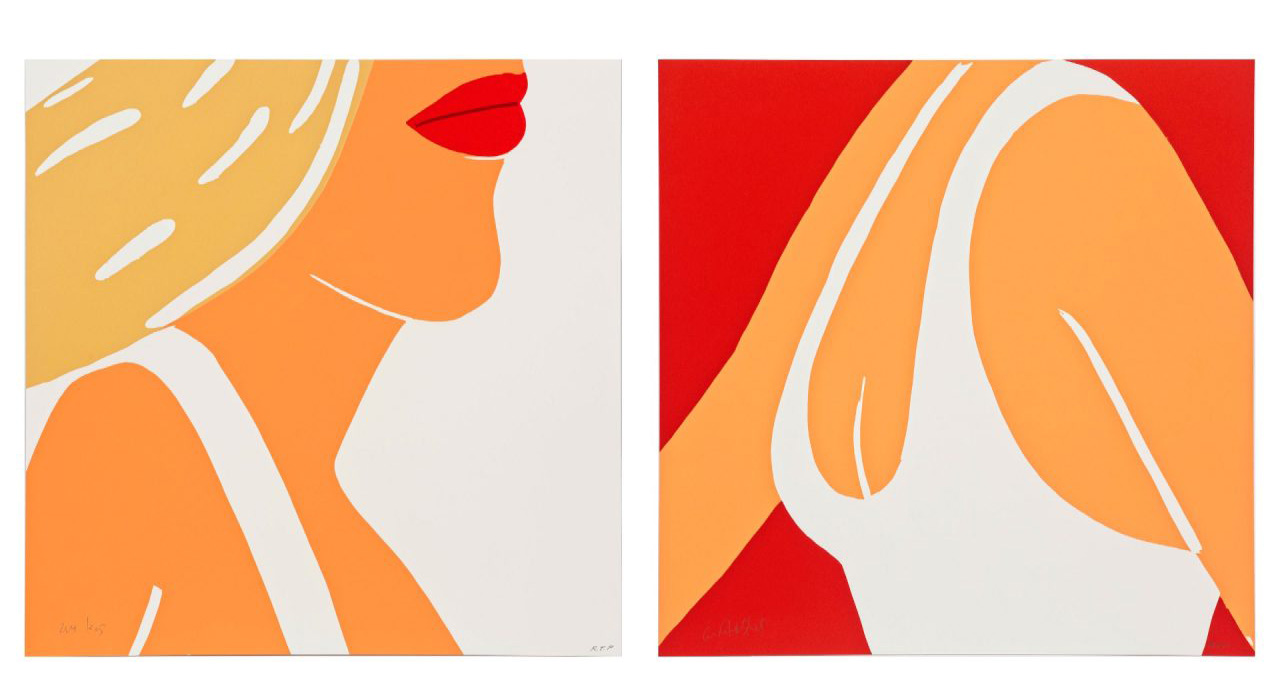 Alex  Katz
'Coca Cola 10 & 11'
woodblock printing on Somerset paper
2021
each 45 x 61 cm
edition 75
signed and numbered
SOLD OUT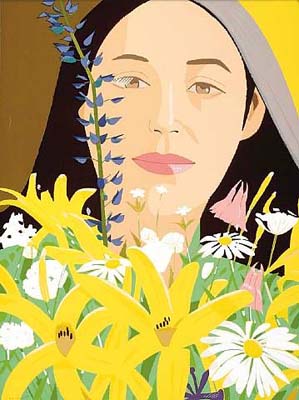 Alex Katz
'Ada with flowers'
colour silk screen on Bütten cardboard
1980
Edition 65 + 7 AP
size 122 x 91 cm
signed and numbered
SOLD OUT
Alex Katz (*1927 in Brooklyn / NY)
ARTIST INFO
Alex Katz (born in July 1927) is an American artist
Alex Katz is one of the world's most sought-after American Pop Art artists. As an artist, Alex Katz experienced the heyday of "Abstract Expressionism" and the beginnings of the Pop Art movement in America.
Alex Katz himself calls his art "contemporary painting" – which is also to be understood in the art-philosophical sense
A statement that positions his works in the "here and now". This always includes studies outdoors – perceived at the moment -, preparatory sketches and also the inspiration from photographic templates – from all of this, different drawings are created that prepare the respective work.
Popular topics came and will come from the immediate environment of the artist Alex Katz
Friends and family members of the artist (such as his wife Ada), people from his artistic environment and everyday life, but also landscapes, flowers and interacting people in architectural scenes can be found in his work. His actors play on the picture surfaces in his very own two-dimensional painting style, which, not least because of their surfaces and color divisions, stimulate ever new considerations.
Above all, his original graphics also show iconic, larger-than-life and stylish portraits of women. International collectors are enthusiastic about Katz's modern form of realism, which does not cross the threshold to abstraction. Alex Katz always kept his vibrant color palette. As one of the outstanding artists of contemporary art
and as one of the pioneers of Pop Art, Alex Katz has inspired generations of artists worldwide through his art since the 1950s and until today.
Original works by Alex Katz can be bought by collectors and art lovers in the Galerie Jeanne in the heart of Munich
In the Munich gallery you can currently view the following works, limited worldwide, signed and numbered by Alex Katz in the original, and acquire them for your own collection:
Alex Katz, 'Ada X 2' – 2020
Alex Katz 'Yellow Flags 4' from 2021
Alex Katz 'Ariel 1', from 2021
Alex Katz, 'Ariel 2' from 2021
Alex Katz, 'Ada with flowers' from 1980
Alex Katz, Yellow flags 2 – from 2018
… other positions on request!
Alex Katz – International exhibitions in international collections and museums (selection)
1988: A Print Retrospective, Brooklyn Museum of Art, New York
1995: American Landscape, Kunsthalle Baden-Baden
2002: In Your Face, Art and Exhibition Hall of the Federal Republic of Germany, Bonn
2009: An American Way of Seeing, Museum Kurhaus Kleve, Kleve
2010: Prints, Paintings, Cutouts, Kunsthalle Würth, Schwäbisch Hall
2014 "Alex Katz: Drawings, Cardboard Boxes, Paintings", from the collection of the Albertina, Albertina, Vienna
2015 "Alex Katz at the Met", Metropolian Museum of Art, New York
2015 "This is Now", Guggenheim Museum Bilbao, Bilbao
2018 "Alex Katz" with works from the collection of the Brandhorst Museum in Munich
…
For further information about the artworks by Alex Katz or if you have any questions please do not hesitate to contact us/ Galerie Jeanne in Munich.
Please use our contact form below, call us  +49 (0)179 5233905 
Adress: GALERIE JEANNE – Graphik & Dessins, Prannerstrasse 5 (back side: Hotel Bayerischer Hof), 80333 Munich – GERMANY
(3211 characters, H. W.)