GALLERY JEANNE - prints and paperworks – Munich - Germany
original fine art prints & paperworks of the 20th century and contemporary art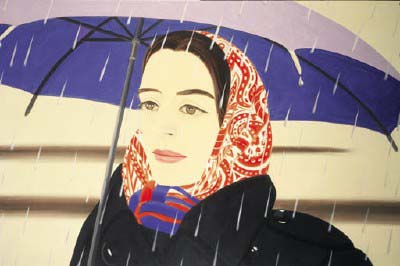 Alex Katz
'Blue Umbrella'
Lithograph on Arches paper
1979/80
size 51,5 x 76,4 cm
Edition 120 + 25 AP
signed and numbered lower left
sold out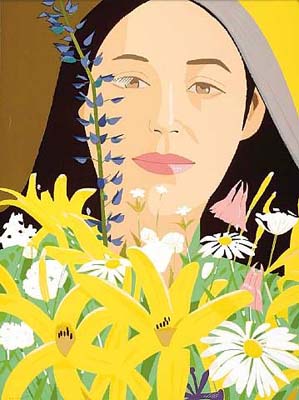 Alex Katz
'Ada with flowers'
colour silk screen on Bütten cardboard
1980
Edition 65 + 7 AP
size 122 x 91 cm
signed and numbered

Alex Katz
Yellow flags 2
silk screen
2018
size 43 x 114 cm
edition 125
signed and numbered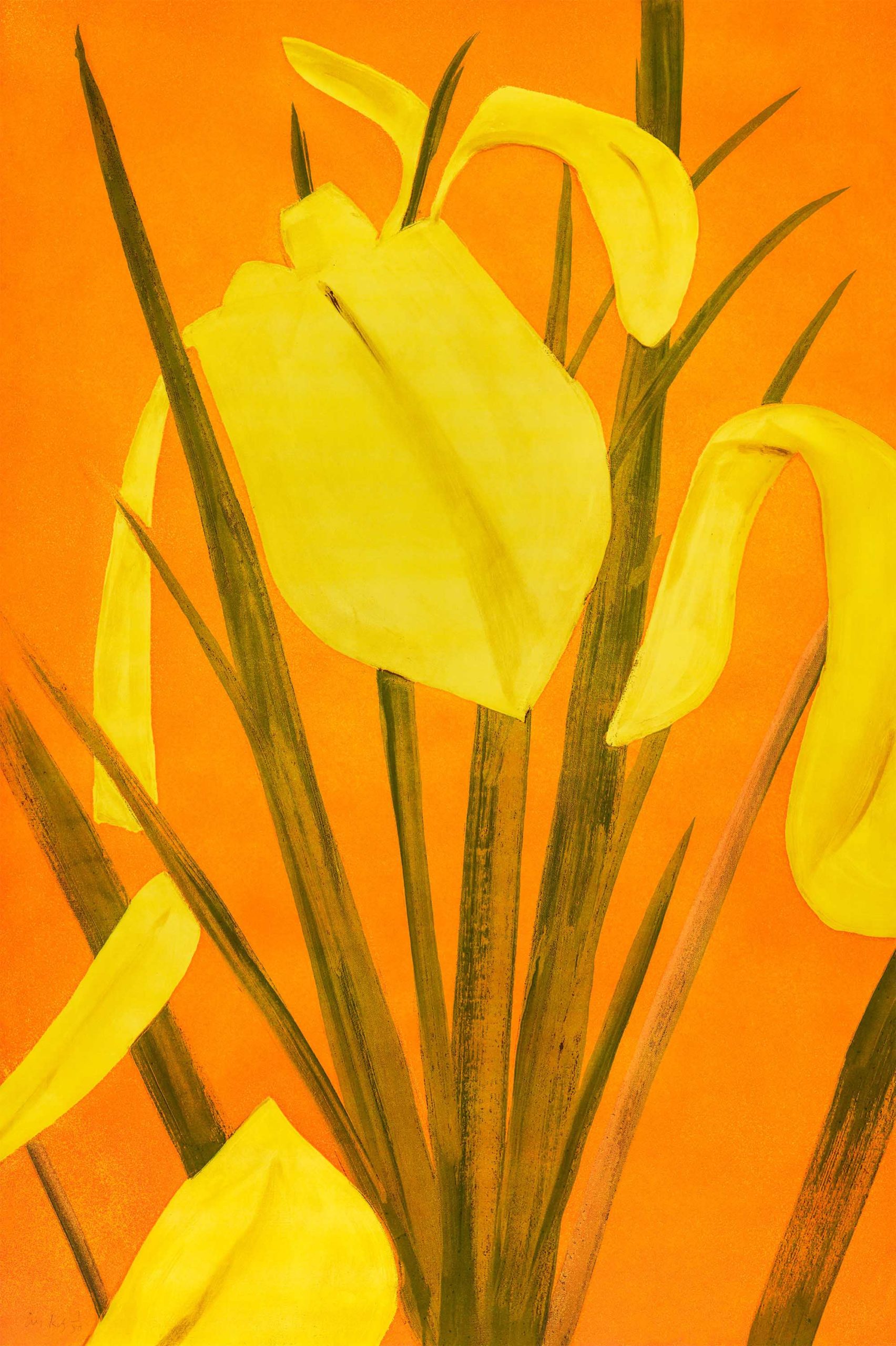 Alex Katz
'Yellow Flags 4'

2021
color etching on Saunders Waterford paper
size 48 x 32 inches (122 x 81 cm)
Edition 50
signed and numbered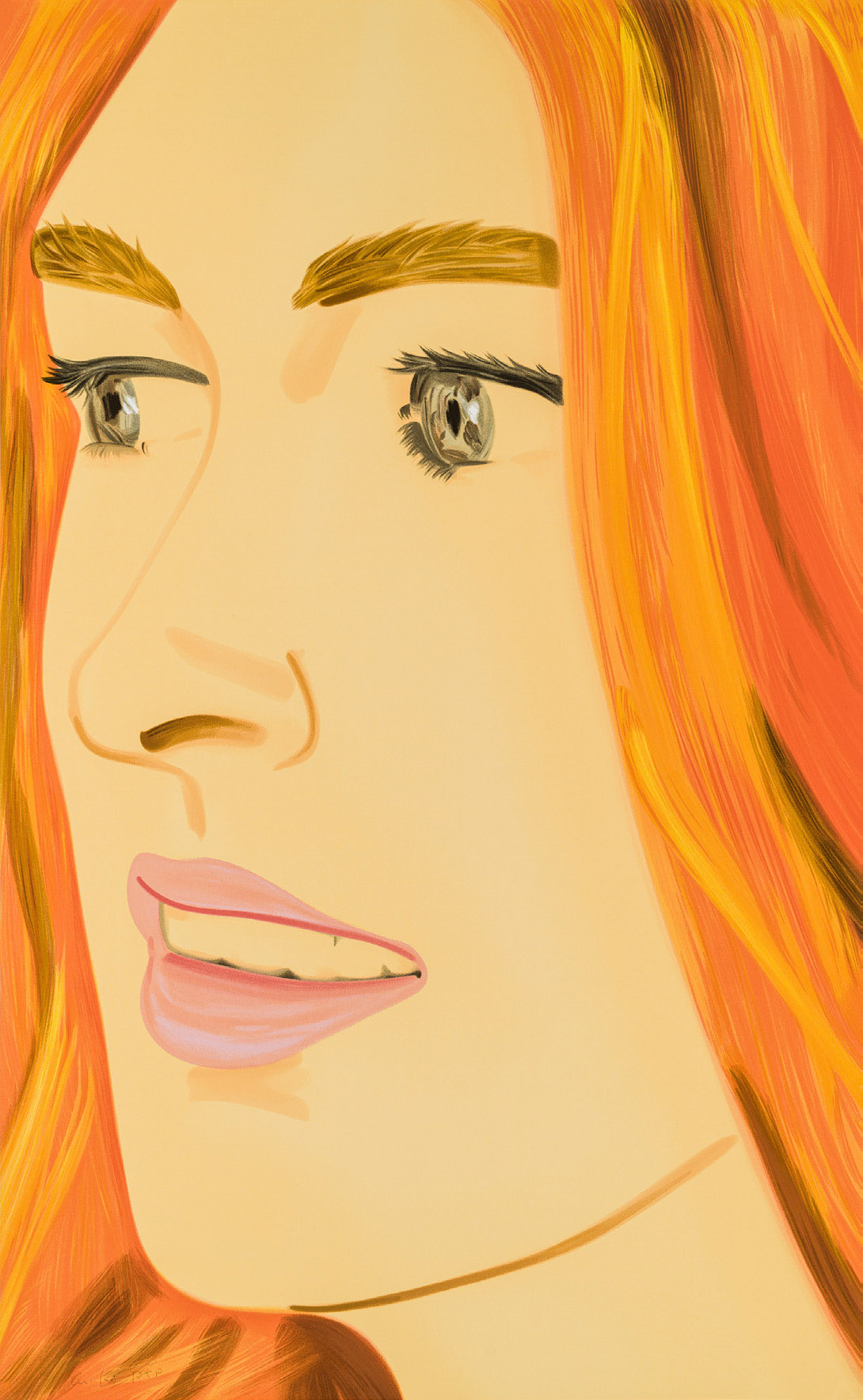 Alex Katz
'Ariel 1'
2021
silk screen on Saunders Waterford 425gsm paper
60 x 37 inches (152.5 x 94 cm)
edition 60
signed and numbered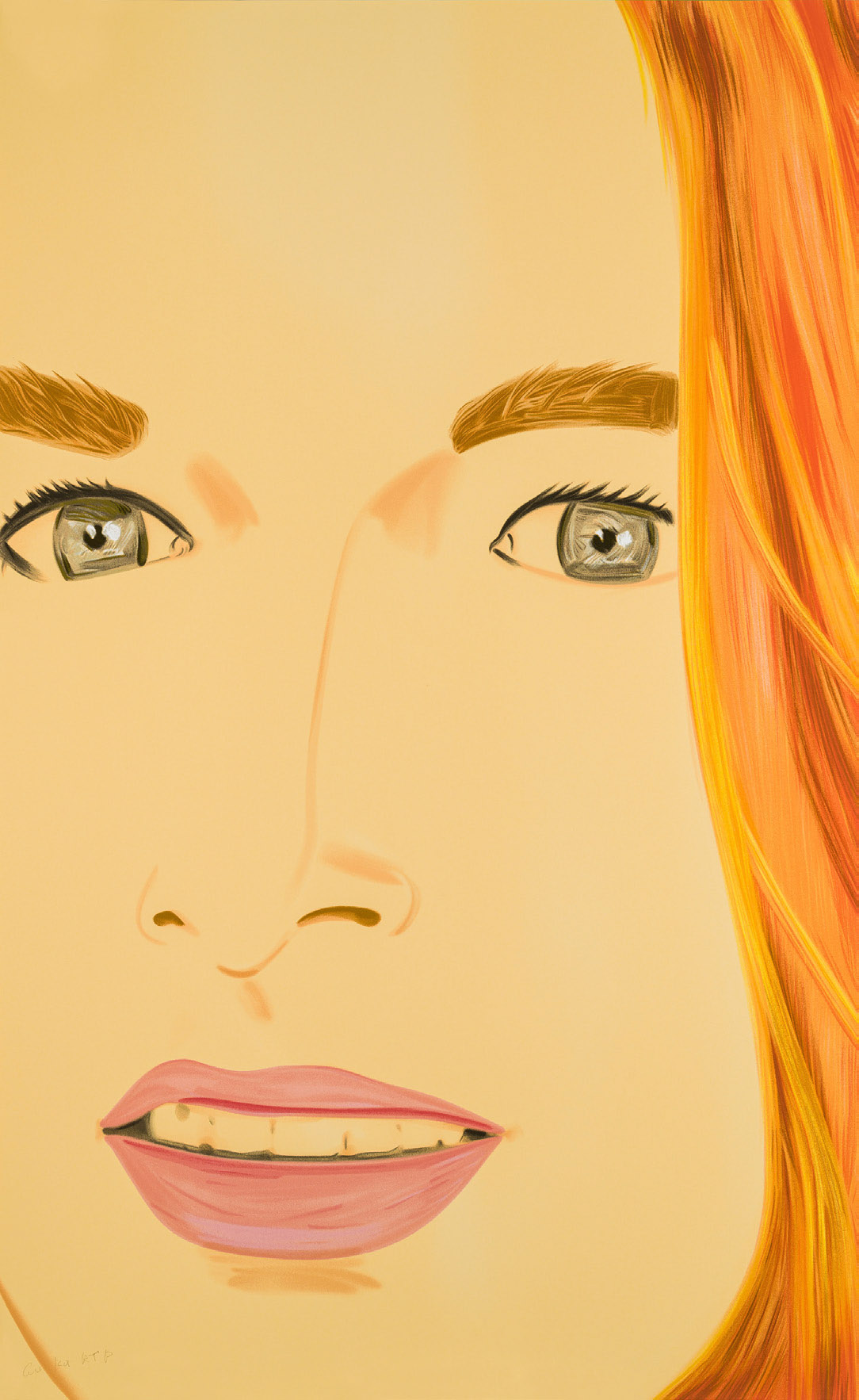 Alex Katz
'Ariel 2'
2021
silk screen on Saunders Waterford 425gsm paper
size 60 x 37 inches (152.5 x 94 cm)
edition 60
signed and numbered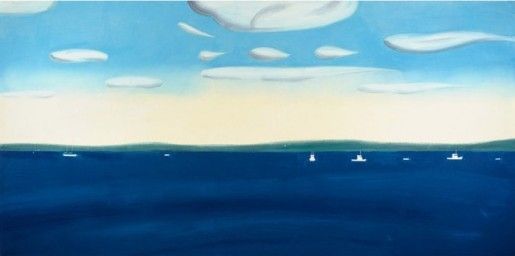 Alex  Katz
'4.30 pm'
pigment print
2017
size 53 x 107 cm
edition 100 + 10 AP
signed and numbered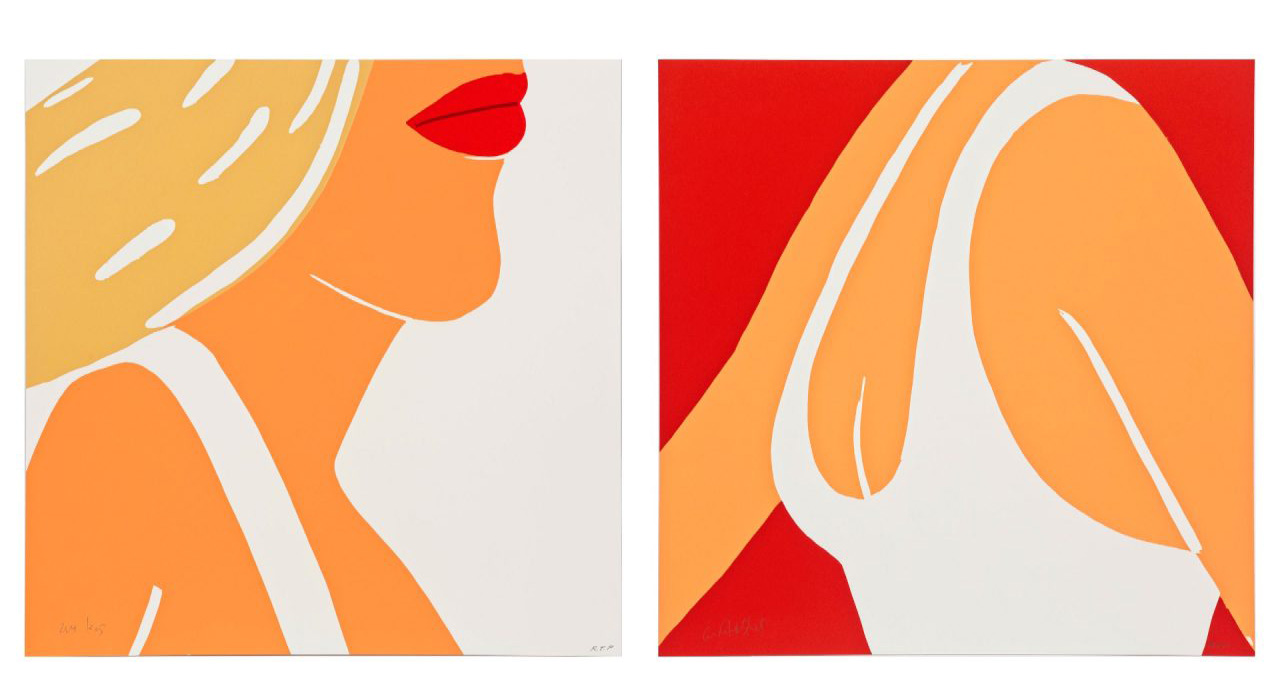 Alex  Katz
'Coca Cola 10 & 11'
woodblock printing on Somerset paper
2021
each 45 x 61 cm
edition 75
signed and numbered
Alex Katz
'Vivien with Hat'
Archival Pigment Print on Innova Etching Cotton Rag 315 gsm fine art paper
2021
size 91,5 x 122cm
edition 150
signed and numbered
sold out
Alex Katz (* 1927)
ARTIST INFO
Alex Katz (born in July 1927) is an American artist
Katz is known for his portraits. He is a figurativ painter.
In his paintings and prints you'll find a large-scale simplified images – portraits of his friends and his family.
Alex Katz Iconic artworks documenting the American life and landscapes.
(904 , H.W.)
For further information or if you have any questions please do not hesitate to contact us.
Please use our contact form below, call us  +49 (0)179 5233905 
Adress: GALERIE JEANNE – Graphik & Dessins, Prannerstrasse 5 (back side: Hotel Bayerischer Hof), 80333 Munich – GERMANY